Best products
Best Sellers Products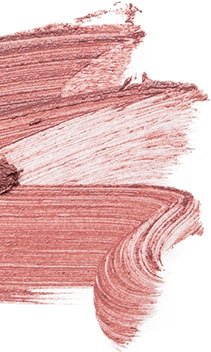 New Products
Meet New Arrivals
About TrueScents
Experience Luxury on a Budget
We believe that everyone deserves to experience the joy and elegance of high-end scents without breaking the bank. Our carefully curated collection captures the essence of popular luxury perfumes, ensuring that you can indulge in your favorite scents at a fraction of the cost. Each perfume in our range is meticulously crafted to deliver a long-lasting and captivating fragrance experience.
Testimonials
What Our Clients Say
I've always been very picky when it comes to fragrances, but my experience with this online perfume shop has been exceptional. The variety of scents is impressive, and the detailed descriptions helped me find the perfect perfume that suits my personality. I'm absolutely thrilled with my purchase and will definitely be a returning customer!
I've always believed that you don't have to spend a fortune to smell amazing, and this online perfume shop just proved that. The range of scents they offer is mind-blowing. I recently purchased a few fragrances inspired by well-known luxury brands, and I can't believe how accurate they are. These affordable alternatives allow me to enjoy a touch of luxury every day without the guilt of overspending.
Quality and affordability rarely go hand in hand, especially in the world of fragrances. However, this online perfume shop has shattered that notion for me. I purchased a few scents from their collection, and I'm blown away by how close they are to the luxury perfumes I adore. The fact that I can smell fantastic without draining my wallet is a game-changer. These fragrances are an absolute steal!